Sport Grants Awarded
The Pupkewitz Foundation remains committed to the development of sport in Namibia through partnering with organizations that purposefullly use physical activity to do something greater Our work is aligned with the SDGs (also known as the Global Goals), a 15-year roadmap adopted by world leaders in 2015 to stimulate action in areas of critical importance for humanity.
The Foundation is committed to elevating innovative solutions that leverage sport to address the key societal issues that will put us all on the path to peace, prosperity and a healthier planet. Alongside expert partners, we support inspirational people and projects that are using sport to make sustainable and powerful impact on communities around the world.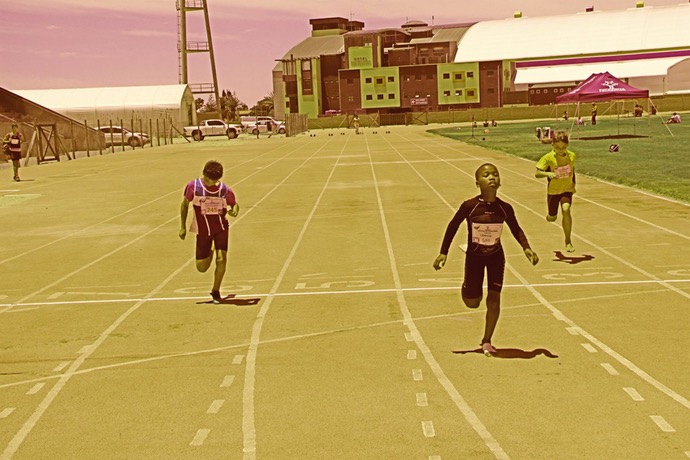 Pupkewitz Foundation Open Athletics Championships
The Pupkewitz Foundation Open Athletics Championship brings international coaches in track and field, as well as international athletes to take part in a training camp as a developmental initiative.
Visit Website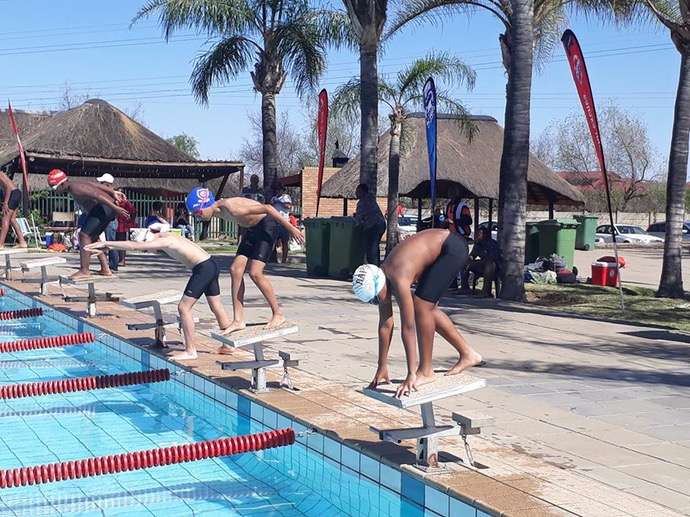 Pupkewitz Interschool Gala
The annual Pupkewitz Schools Gala is an annual event held in Windhoek, Oranjemund & Swakopmund. Seven hundred swimmers representing fifteen different schools participate at the Gala annually organised by the Namibia Swimming Union. The Foundation have been sponsoring the annual schools gala for the past 48 years and it is the longest continuous sponsorship of an annual sports event in Namibia.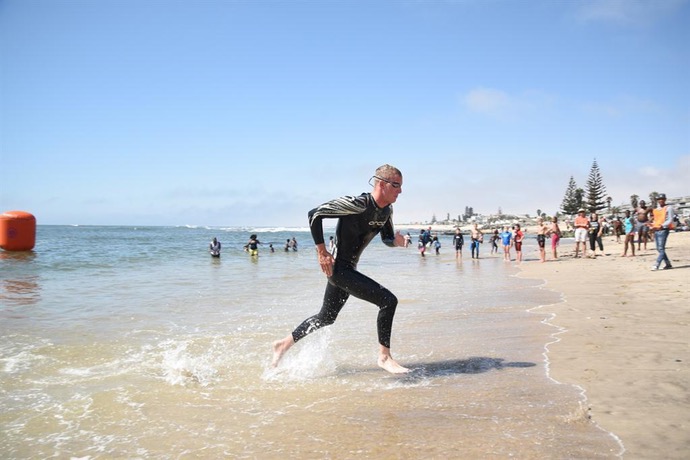 Pupkewitz Jetty Mile
The Pupkewitz jetty mile is in its 16th year and has been supported by The Pupkewitz Foundation. The late Mr Harold Pupkewitz was a great inspiration for the Pupkewitz Jetty Mile and this event is part of Mr Pupkewitz's legacy.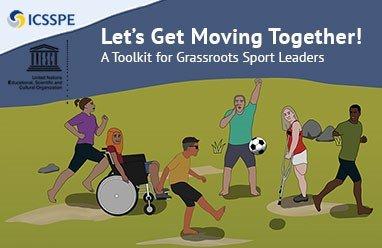 Grassroots Sports
The Grassroots Sports programmes have been to identified as possible contributors to social change in developing countries, particularly in Africa.