Health Programme
We are involved in initiatives that provide access to healthcare, especially in remote regions, through recommended projects such as the UNICEF/Ministry of Health and Social Services Health Community Workers programme which provides basic clinic services.
We address sound mental development through improved nutrition in early childhood development, as well as improving sanitation for schoolchildren. The Namibian Children's Heart Research Foundation was founded by the late Mr. Harold Pupkewitz, together with cardiologists and heart surgeons, to benefit 30 000 children annually.
We seek to promote, fund, and support activities, programmes, and initiatives that enhance access to affordable quality healthcare and healthcare-related services and address the unmet healthcare and healthcare-related needs of our communities across Namibia. One of our flagship project is the Otjomuru Community Clinic and nurses' home in the Kunene Region, a project of Dr. Libertina Amathila and funded by the Pupkewitz Foundation. The community clinic provides health services to 1000 members of a marginalised community living in the Zebra Mountains.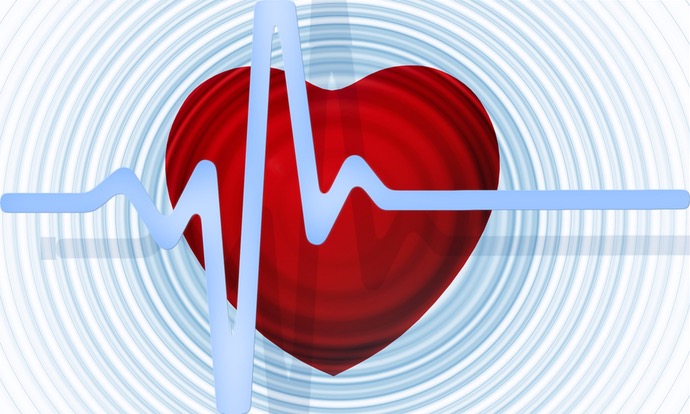 Health Equity
Achieving health equity, eliminating disparities, and improving the health of all groups.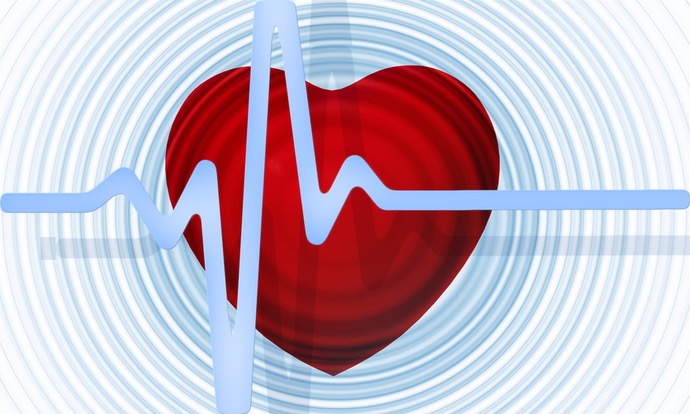 Health Ecosystems
To reduce health related challenges .